Tomorrow's market leaders are those who progressively address the global challenges in their business agenda.
MEGA TRENDS
I. Sustainability
II. Digitization
III. Changing demographics
IV. Urbanization
V. Globalization
Our mission is to speed up progress towards a sound and just planet by helping companies and organizations in becoming part of a sustainable future – social, ecological and economical.

Use a systemic approach to discover your company's potential in becoming part of the solution.
ECOSYSTEM FOR HUMANITY
I. Business & purpose
II. People & community
III. Planet & resources
Creating business with purpose, driven by people and community needs and within the planetary boundaries.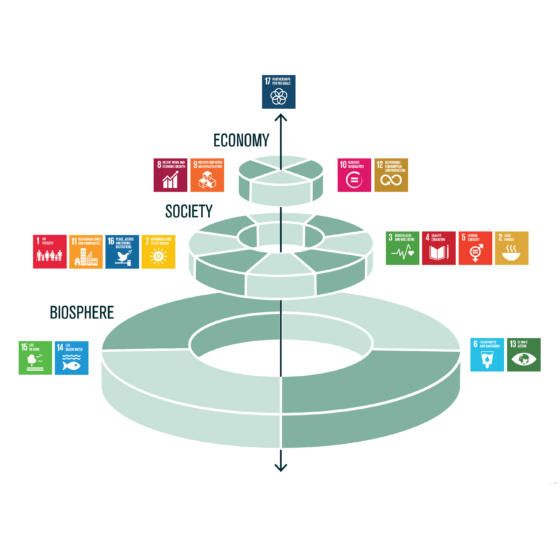 Be curious. Be frank. Be kind.
Do good.
– twentyten –

An iterative two-step approach for successful, sustainable business development.
IDEA TO CONCEPT
We define the customer journey and current and future needs. By visualizing the value constellation we depict new business opportunities. We generate one or more concepts with vision, road map and key metrics.
CONCEPT TO COMMERCIALIZATION
We develop visual prototypes to validate our concepts and ideas with stakeholders from the value constellation. We gather learnings and refine concepts for further iterations ultimately delivering a complete business canvas.